WORK


---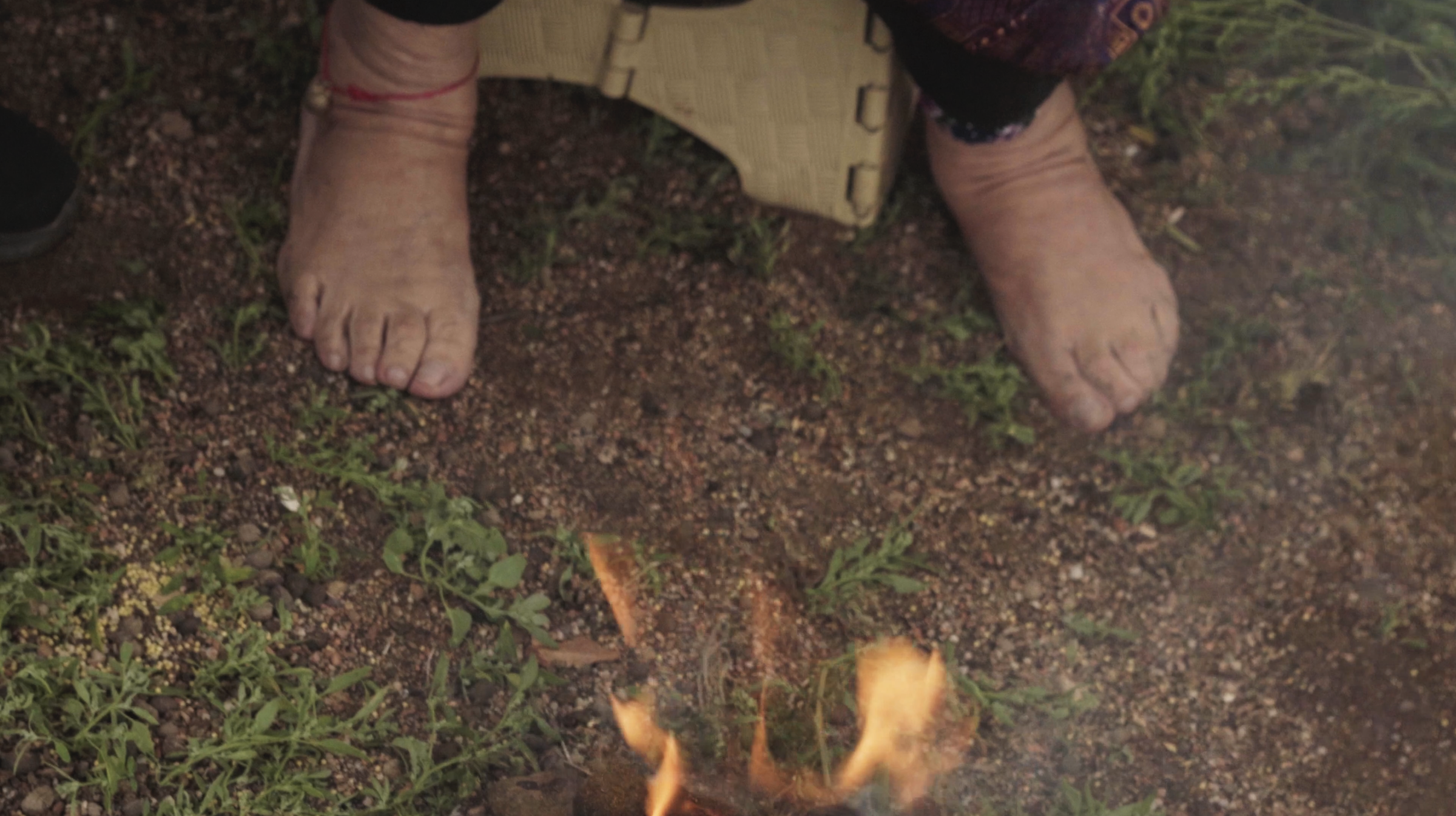 Through rituals of birth and death, the filmmaker and her family reconnect with their ancestral land in the Gobi Desert.
11'11"
digital
2022


᠀
---
What began as research unravels into a desktop film that explores a queer reimagining of a Soviet space flight.
3'47"
digital
2021


ᢂ
---
Trailing the first Mongolian cosmonaut, the filmmaker orbits her home through her camera obscura. Her personal narrative weaves into Mongolia's past as a satellite state.
4'25"
16mm>digital
2020


ᢀ
---
Written in Mongolia, sent to the USSR, re-discovered in the US - three letters from three generations of women examine how language can function as a site of alienation.
6'40"
digital
2018


ᢄ